Fantastic feature from Sian Lewis at T3.com showcasing our Wave Woody inflatable paddle board, with a glowing 5 star rating.
Built for stability and manoeuvrability, with a realistic wood effect finish, the Wave Woody, is a lightweight and versatile inflatable iSUP paddleboard targeted at beginner to intermediate skill level. Available in two sizes, 10ft and 11ft and two vibrant colourways, Aqua and Navy, the Wave Woody offers amazing quality, functionality and style.
T3's verdict:
"If you were in the market for a beginner-friendly and affordable first SUP board but didn't want to compromise on quality, we'd definitely send you in the direction of the Wave Woody SUP package. This sturdy board is intuitive to set up, pack and unpack, easy to paddle about on and it looks great, too."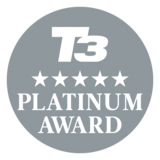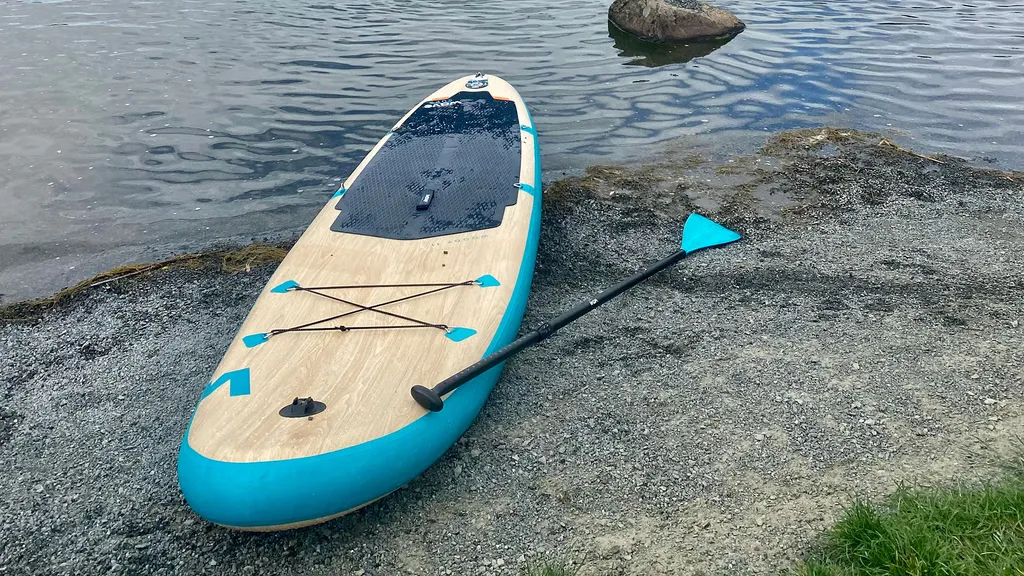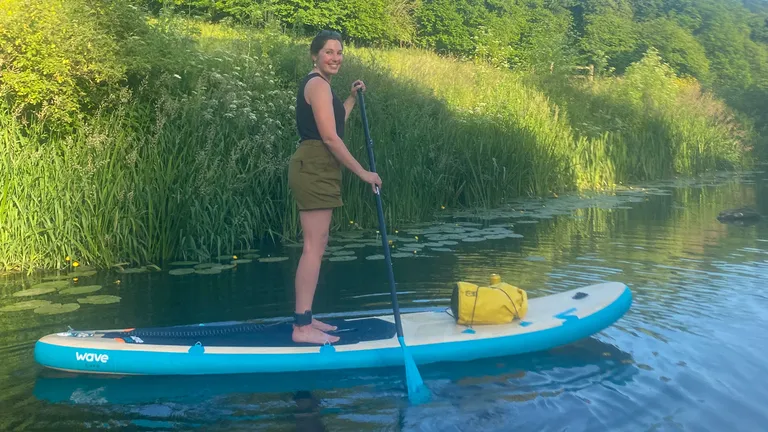 Read the full article here